About the Institute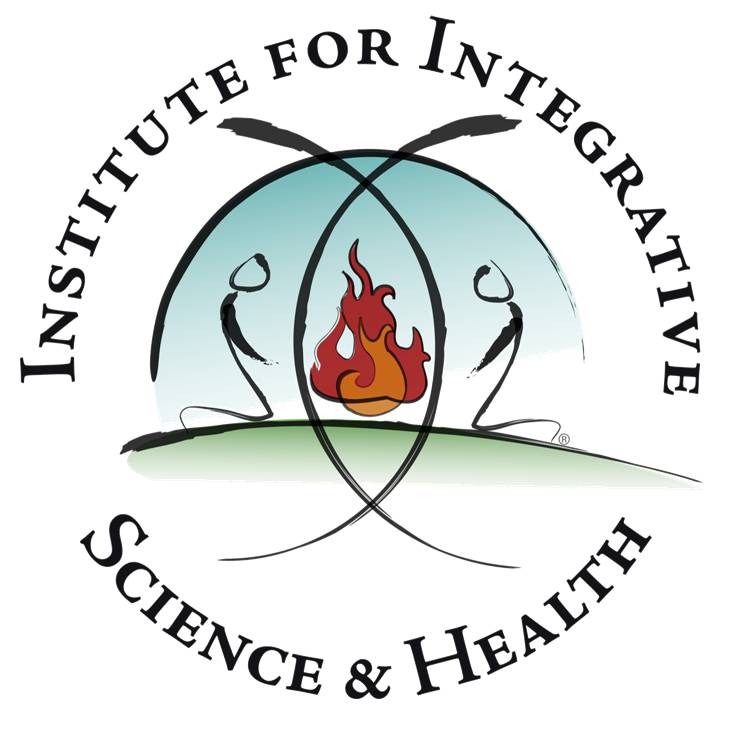 The Institute for Integrative Science & Health (IISH) provides an organizational home for the people engaged in efforts to realize the vision we hold for Integrative Science.
NOTE: IISH was created in the 2000s and vibrantly active for many years. With the early retirement of IISH founder and Director Dr. Cheryl Bartlett in December 2012, IISH will cease function as of June 2013 although the website will continue to be maintained.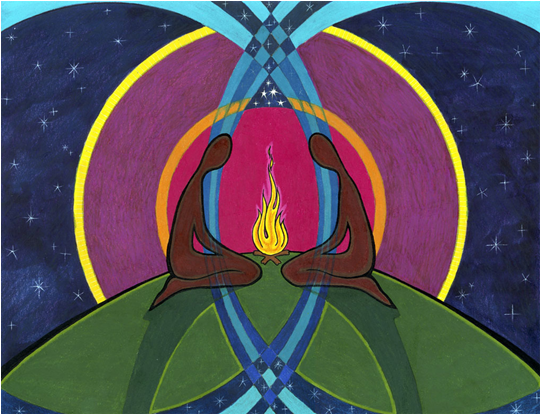 Our logo was created by graphic designer Kristy Read based on the painting that artist Basma Kavanagh made to represent our vision.
The geographic location of the Institute for Integrative Science & Health is in Sydney, Nova Scotia, Canada, at Cape Breton University. The Institute works with, but is not part of, the Unama'ki College at Cape Breton University.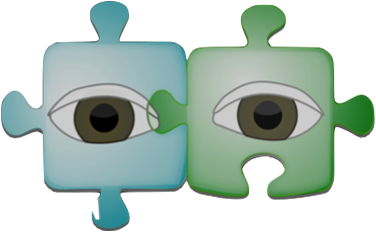 Numerous and diverse people have contributed to Integrative Science and helped develop its guiding principles and themes, as well as its numerous knowledge products such as articles and presentations and multimedia items. We regularly update our news and provide information about our activities.
Integrative Science emerged in the mid-1990s as radical innovation in post-secondary science education and then expanded into science research, science applications, and science outreach to Aboriginal youth and communities. Today, the Institute for Integrative Science & Health (created in 2006) is the major research and outreach entity for Integrative Science.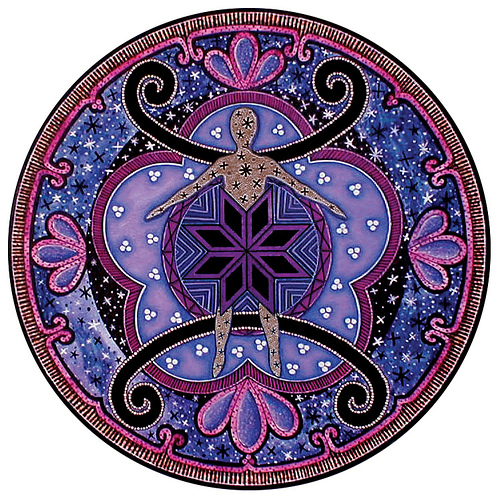 We recognize that much of our work is towards fostering a new consciousness – one in which we humans realize that we have options and alternatives as to our ways of knowing about and participating in the web of life, while realizing that science is and must always be a practical engagement with the real world.
We are optimistic that the world is open to a new science paradigm, one that is inclusive of multiple perspectives and cultures, and one that is respectfully and meaningfully engaged with communities. Indeed, this is the conclusion in the article on Integrative Science published in Fall 2008 in "Contours", the Faculty of Science Alumni Magazine for the University of Alberta.
For over a decade, Integrative Science as a science degree program at Cape Breton University was positioned within the Department of Biology with intellectual input and substantial enabling resources coming from the research program of Dr. Cheryl Bartlett, Professor of Biology, Director of the Institute for Integrative Science & Health, and Canada Research Chair in Integrative Science. In July 2010, the affiliation of the Integrative Science academic program with the efforts of Dr. Cheryl Bartlett ceased as the responsibility for the academic program was transferred to a newly created Department of Indigenous Studies in Unama'ki College of Cape Breton University, formerly known as the Mi'kmaq College Institute at Cape Breton University. Regardless, the Integrative Science research program of Dr. Cheryl Bartlett in conjunction with Mi'kmaw Elders and educators remains on-going.
You can read more about the origins, nature, and history of Integrative Science and also the research funding and other support that have enabled our creative, co-learning journey. Additional information is available in our articles and presentations and in the descriptions of our diverse activities.