Director
Cheryl Bartlett, CM, PhD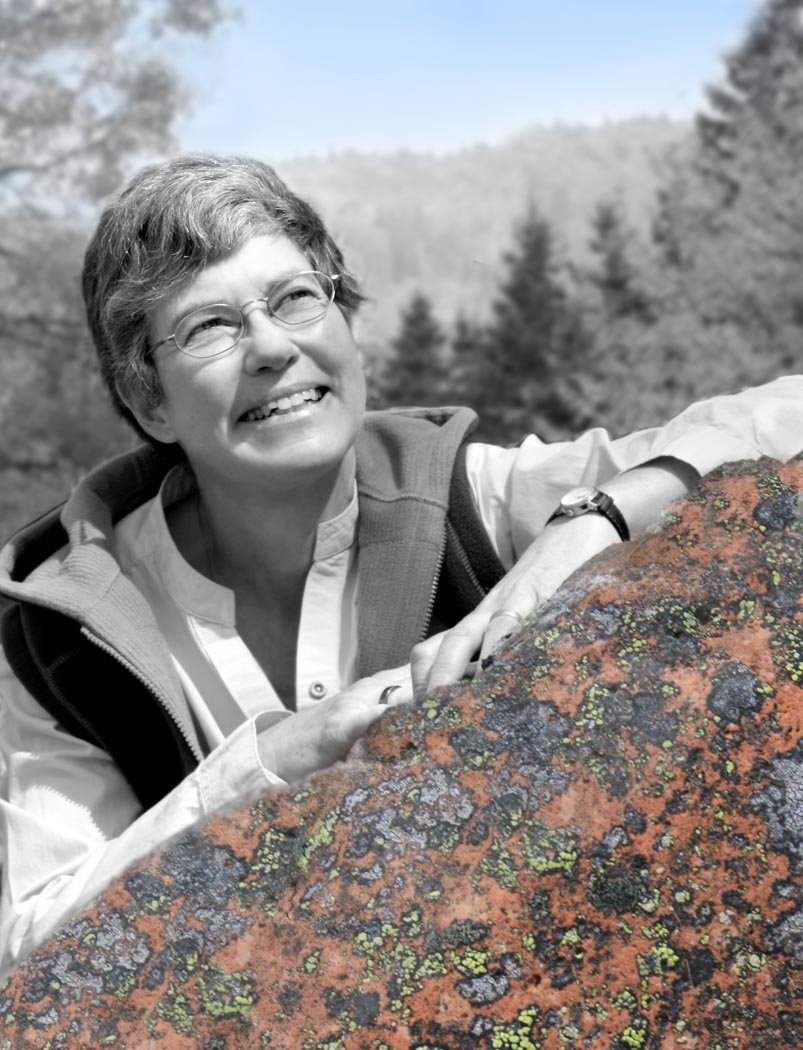 Cheryl Bartlett is a Professor of Biology and Director of the Institute for Integrative Science & Health at Cape Breton University. She grew up in southern Alberta and obtained her BSc in Zoology in 1977 from the University of Alberta and her MSc and PhD in Parasitology from the University of Guelph, in 1980 and 1984, respectively. She came to Cape Breton University in 1989 and has held the Tier 1 Canada Research Chair in Integrative Science since October 2002 (2002-2009; renewed 2009-2016). Integrative Science ("Toqwa'tu'kl Kjijitaqnn" in Mi'kmaq) is an initiative to "bring together knowledges and ways of knowing" from Indigenous and Western scientific world views for the purposes of science education, science research, science applications, and science outreach to youth and community. Cheryl became involved in the creation of this initiative in the early 1990's in conjunction with individuals from the Mi'kmaw First Nation of Eskasoni and colleagues at Cape Breton University. Prior to this work, Cheryl was involved in NSERC-funded research on nematode parasites in wild animals and the diseases they cause. She was also an Assistant Editor, for many years, for the Journal of Wildlife Diseases. Cheryl has long used poems, artwork, metaphors and patterns as teaching tools in the classroom, and she brings the same enthusiasm for whole-mind learning to her Integrative Science research. Cheryl has taught several Biology courses at Cape Breton University, as well as MSIT courses in the Integrative Science academic program.
A short cv for Cheryl can be found here.
A statement about Cheryl's program of research activities as the Tier 1 Canada Research Chair in Integrative Science at Cape Breton University can be accessed here.
A CBC Radio interview with Cheryl conducted in 2011, about her experiences as a university professor and educational innovator in science, is available here.
A list of the research awards that have enabled Cheryl's work in wildlife parasitology and Integrative Science and her participation in research networks can be accessed here.
On 30 December 2011, Dr. Cheryl Bartlett was appointed as a Member to the Order of Canada for her contributions to developing a new approach to integrating Mi'kmaw learning traditions into post-secondary science education. The investiture ceremony took place at Rideau Hall, the home of the Governor General of Canada, on 28 September 2012.
On 31 December 2012, Cheryl took early retirement from Cape Breton University.