Graduate Students
Sharina Dodsworth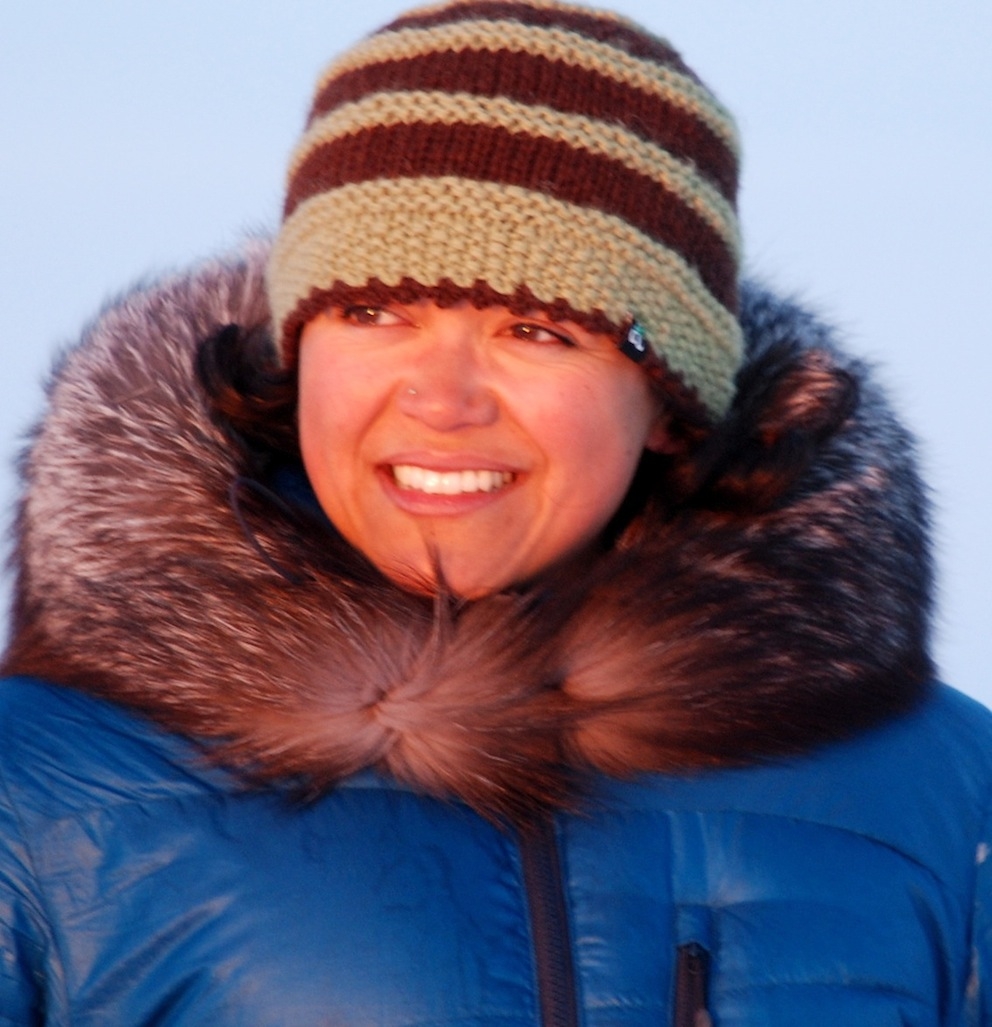 Sharina Dodsworth, while a graduate student, lived and worked in arctic Canada. For several years, she was the Manager of Communication and an Environmental Education Specialist with the Department of Environment of the Government of Nunavut. Sharina then moved to the small community of Coral Harbour in the Kivalliq region of Nunavut where she learned to hunt caribou while also working on her thesis for a Master of Arts in Environmental Education and Communication through Royal Roads University. She was affiliated with the Integrative Science program in that her research was co-supervised by Dr. Cheryl Bartlett and also in that she was inspired to embed Elder Albert Marshall's Guiding Principle of Two-Eyed Seeing in various projects, including land-based educational camps for youth in Nunavut. In 2012, Sharina took maternity leave from her work and her studies, and in 2013 she will graduate with a diploma.
Shalan Joudry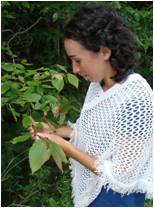 Shalan Joudry is from the Kespukwitk traditional Mi'kmaw district of southern Nova Scotia. She is part of the Mi'kmaw Nation and calls the community of L'sitkuk her rooting place. She was raised with certain traditional First Nations' philosophy and teachings about honouring the sacred relationships of balance, and holistic worldview and has been leading a small Mi'kmaw environmental organization for the past four years in her community. She is affiliated with the Integrative Science research program in that she is pursuing a Master of Environmental Studies at Dalhousie University (co-supervised by Dr. Annamarie Hatcher). Her master's research is based on gathering information about the Mi'kmaq use of fire and she is using a Two-Eyed Seeing approach.
Sana Kavanagh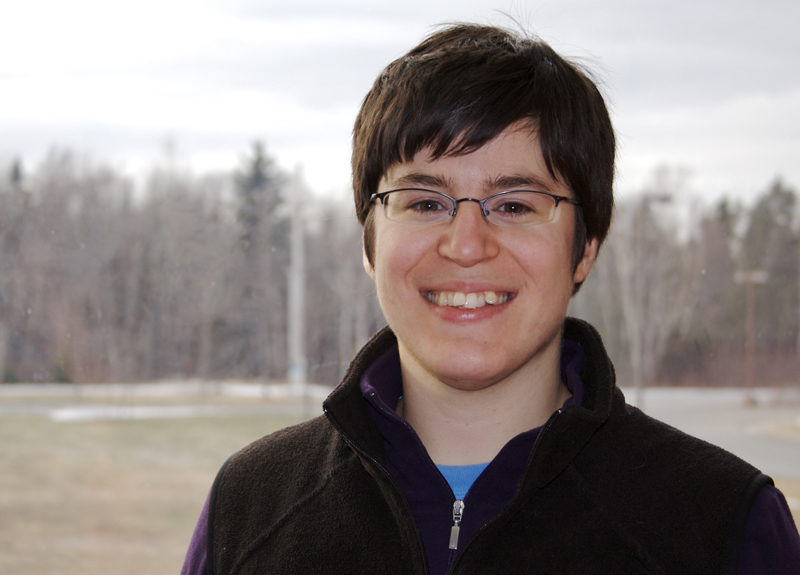 Sana Kavanagh lived and worked in Sydney, Nova Scotia for many years. She was affiliated with the Integrative Science research program both as a Research Associate for the Institute for Integrative Science & Health and as a Master of Environmental Studies student enroled at Dalhousie University (co-supervised by Dr. Cheryl Bartlett). Sana had been part of the Integrative Science research team since 2001 and was an integral participant in many Two-Eyed Seeing projects. She also created the vibrant visuals found in the video and storybook of Muin and the Seven Bird Hunters. Sana has a BSc (Biology) from Cape Breton University and a BA (Creative Writing) from Concordia University.
In early 2012, Sana began working for the Mi'kmaw Conservation Group (MCG) as a Research and Education Officer. The mission of MCG is "to promote and restore the concept and practice of Netukulimk in the Fundy Watershed". For more information on MCG see: http://www.mikmawconservation.ca/.