Guiding Principles
Guiding Principles help keep our activities within the Institute for Integrative Science & Health true to the conceptual vision of Integrative Science. These Guiding Principles have all been encouraged by Mi'kmaw Elders, especially Murdena Marshall and Albert Marshall of Eskasoni First Nation in Unama'ki – Cape Breton, NS.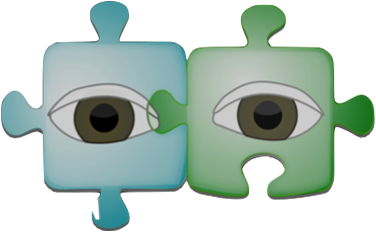 Two-Eyed Seeing is our main Guiding Principle; you can view a video about it.
You can also read about Two-Eyed Seeing and our four other Guiding Principles by accessing the menu on the right hand side of this page.
And, you can see how we use Guiding Principles within the Integrative Science co-learning journey by viewing our numerous presentations. In addition, these publications are especially informative:
1) Bartlett, C., Marshall, M., Marshall, A., and Iwama, M. (authors' final revised draft). Integrative Science and Two-Eyed Seeing: Enriching the Discussion Framework for Healthy Communities (chapter in forthcoming book).
2) Hatcher, A., Bartlett, C.M., Marshall, A., and Marshall, M. 2009. Two-Eyed Seeing in the classroom environment: concepts, approach and challenges. Canadian Journal of Science, Mathematics, and Technology Education, 9(3): 141-153.
3) Iwama, M., Marshall, A., Marshall, M. and Bartlett, C. 2009. Two-Eyed Seeing and the Language of Healing in Community-Based Research. Canadian Journal of Native Education, 32: 3-23.
4) several articles by Integrative Science personnel (A. Hatcher, C. Bartlett, S. Kavanagh, and M. Marshall) in the 2009 issue (#86) of "Green Teacher".