Activities
Home >> About >> Activities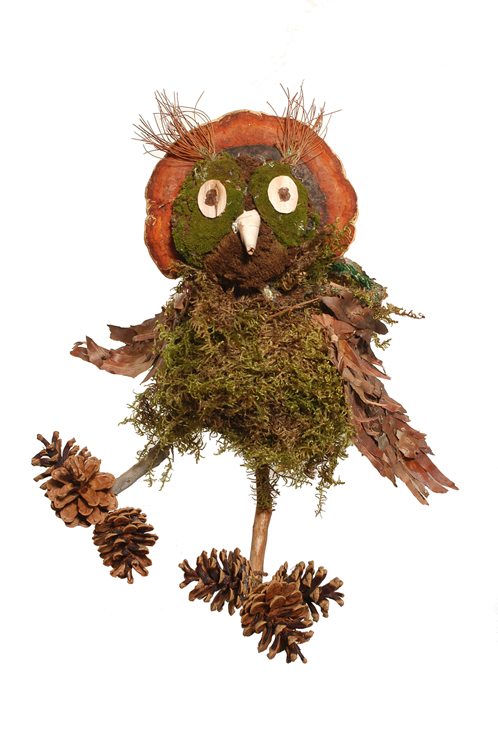 The activities of the Institute for Integrative Science & Health (IISH) seek to bring reality to the vision for Integrative Science.
You will find brief descriptions below for many of our activites and you can download additional information including key visuals for many of them. Like the people associated with IISH, these activities are diverse and fluctuating ... and over the years they have included a rich mix of research, applications, education, and outreach.
We gratefully acknowledge the diverse funding and/or support agencies or entities for these activities and use abbreviations for the Canadian tri-council granting agencies: SSHRC, for the Social Sciences and Humanities Research Council; NSERC for the Natural Sciences and Engineering Research Council; and CIHR for the Canadian Institutes of Health Research. CRC means Canada Research Chair, as for example: CRC in Integrative Science. A summary of funding that has enabled Integrative Science activities is available here and some of our funding or support partners are indicated here.
A statement about Cheryl Bartlett's overall program of research activities and approaches, as the Tier 1 Canada Research Chair in Integrative Science at Cape Breton University, can be accessed here.